Quando si tratta di The End Of The F***ing World non si può certamente non parlare o menzionare lo strano sense of humor che caratterizza il personaggio di Alyssa, interpretato magistralmente da Jessica Barden.
Così noi di Getflix abbiamo deciso di raccogliere per voi 10 diverse scene in cui l'abbiamo particolarmente amata.
Ecco a voi la nostra personalissima carrellata:
1. NONSENSE INIZIALE
2. LA BRUSCA REAZIONE AD UN MESSAGGIO
3. LE SUE RISPOSTE MOLTO SCHIETTE
4. I SUOI STRANI GUSTI TELEVISIVI
5. COME PREPARARE LA LAVASTOVIGLIE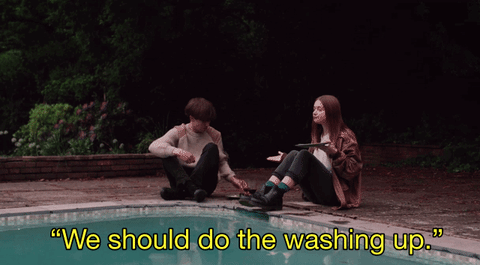 6. COME RIFIUTARE UN RAGAZZO
7. IMPARA LE LEZIONI MOLTO IN FRETTA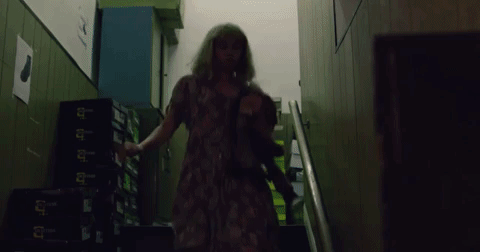 8. IL SUO INCONDIZIONATO AMORE PER LA FAMIGLIA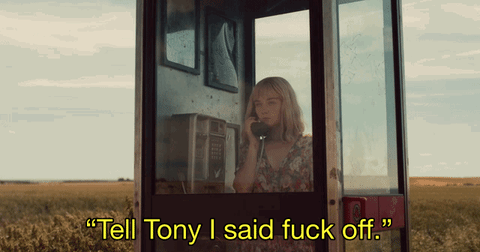 9. IL SUO INCONDIZIONATO AMORE PER LA FAMIGLIA PARTE 2
10. SI PRENDE SEMPRE LE SUE RESPONSABILITÀ

Siete dei fans di The End of the F***ing World? Allora seguite il nostro blog su facebook per rimanere sempre aggiornati.