A fine gennaio arriverà su Netflix una nuova serie thriller che promette bene: The Stranger.
Scopriamo insieme qualche dettaglio interessante su questa miniserie!
Di cosa parla The Stranger?
Adam Price (Richard Armitage) è un uomo con una vita perfetta: un matrimonio felice e due figli amorevoli. La sua vita cambia improvvisamente, quando una sconosciuta lo avvicina in un bar per rivelargli una shoccante verità sulla moglie, Corinne. Deciso a indagare, Adam si renderà presto conto di essere finito in una rete di inganni e cospirazioni che potrebbe costare la vita a lui e a coloro che ama.
Cast e data d'uscita
La miniserie è composta da 8 episodi di un'ora ciascuno e sarà rilasciata su Netflix il 30 gennaio.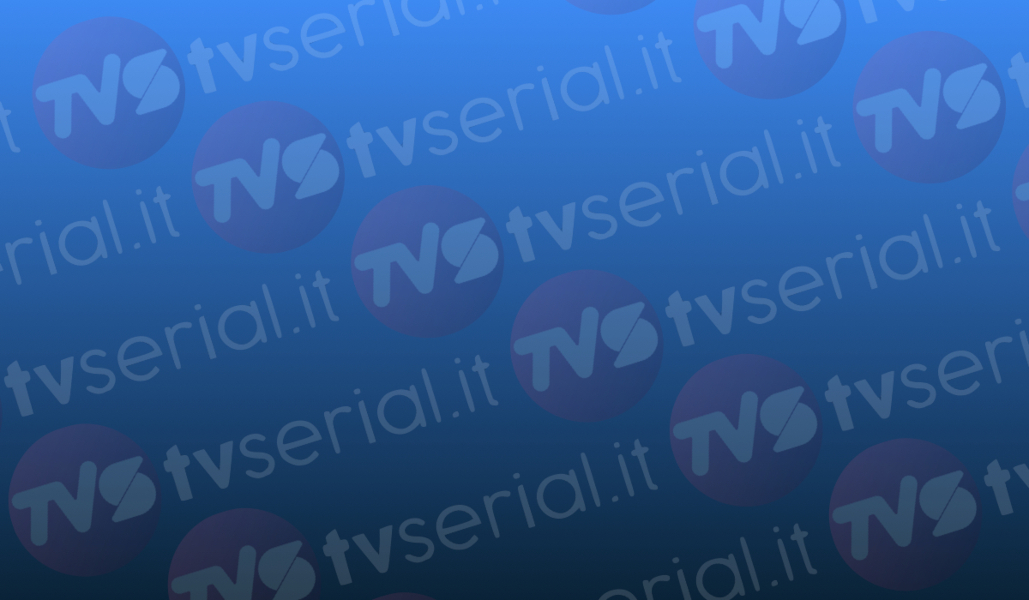 Si tratta di un adattamento dell'omonimo romanzo di Harlan Coben e vede protagonisti Richard Armitage (Nord&Sud, Lo Hobbit) nel ruolo del protagonista, Hannah John-Kamen (Ant-Man & The Wasp) è la sconosciuta del titolo, Siobhan Finneran (Happy Valley) è la detective Johanna Griffin, Jennifer Saunders (Absolutely Fabulous), Shaun Dooley (Broadchurch), Paul Kaye (Game of Thrones) e Anthony Head (Buffy l'Ammazzavampiri).
Cosa ne pensate di questa miniserie? Vi incuriosisce? Fatecelo sapere!
E come sempre, per ulteriori aggiornamenti sul mondo di Netflix e non solo, continuate a seguire Fuori Series!